search by product
Categorized by application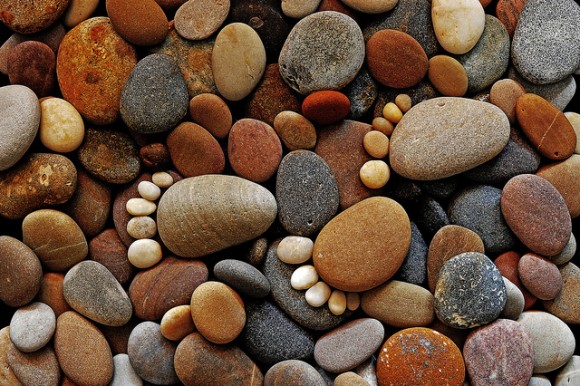 1, Genneral introduction
Ha Nam Ninh has become a household name with the 60s of the previous generation, and also a big and reputable brand in the textile industry, mechanical engineering, mining, construction, ... along with some brands such as Mechanical Engineering Ha Nam Ninh, Nam Ha textiles, ... that is the inspiration, the source point of many brands of after Ha Nam Ninh are separated in new economic conditions of country.
After a development time of cooperative economic models old, Ha Nam Ninh companys few remaining legacy units, maintaining the brand and development of new production conditions. Following the traditional experiences and promote innovation in terms of new economic, Ltd. Manufacturing &amp Trading Ha Nam Ninh is separated and established on September 10th 2008 under license business registration number 0102903931 issued by Department of city ​​planning and Investment of Hanoi.
2, Company Capability
With computer systems and 8000m2 factory, our products are manufactured according to the process automation technology to operate the system under closed loop advanced separator, can adjust the size of granules and powder stone, and ensure product uniformity.
We have a young, highly qualified , dynamic staff and enthusiastic inherited production experience of business management in the mining and processing of minerals known to be trained together in college, applied technology Art in production and information technology in management and administration.
Ha Nam Ninh company has made a turning point in the management, administration and production, built customer trust.
3, Objective and orientation
- Expansion of manufacturing, moving deeper into the field of mining and mineral processing
- Develop new products to meet customer needs.
- Striving to become a manufacturer and a leading provider in the field of minerals.
- Ha Nam Ninh Putting brand became famous brand in the country and the region.
  4, Motto with customers and partners
Customer requirements are our task